Current
Members E-mail Group.
Club Ski 30 maintains a Google E-mail Group (former list-serve) for official communication with club members. Typical communication covers such topics as ski trips, meetings, social events and other club activities. The E-mail Group is not to be used to advertise privately run ski trips not organized by Club Members. Neither is it to be used for fundraising for outside organizations or buy and sell, for these latter two requirements use the Club Ski 30 Facebook page.
Further, any member can communicate with other members to:
Receive news about unscheduled activities;
Plan a day's skiing to local hills and share rides;
Arrange other social or sporting activities, etc.
Once you are a member, you will automatically be added to the E-mail Group and will be removed from the list 6 months after your last current membership (i.e., October 31). If you choose to unsubscribe you will not receive any communication from Club Ski 30. Members' email addresses are not visible to each other in emails sent via the member E-mail Group.
To e-mail members on the E-mail Group, send an e-mail to ski-30-listserve@googlegroups.com. You can also add this link to your contacts. All members on the E-mail Group will receive e-mails (at the address they provided on their membership form) and can also send e-mails to the club membership.
When receiving an e-mail CHOOSE how to REPLY:
Reply – goes back to the person who sent the email, Reply All – goes back to all E-mail Group subscribers. Please do not reply all unless you need to contact all club members.
You can unsubscribe at any time by using the link that appears at the bottom of every message or e-mail webmaster@clubski30.ca.
Club Ski 30
Members' Membership List.
The Members' Membership List with names, phone numbers and email addresses is limited to those who've given permission to make their contact information available to other members by checking the "yes" permission box on the membership application.
If a member has checked "no" on the membership form to sharing their contact information, they will still receive and can send communication via the Members E-mail Group (former list-serve). Their e-mail and phone number will not be available to others, though it will be known to the club executive and coordinators for purposes of club business. The member's contact information will only be released to other members if they have given permission to do so for a specific club ski trip or activity.
Request the most up-to-date membership list by email to webmaster@clubski30.ca.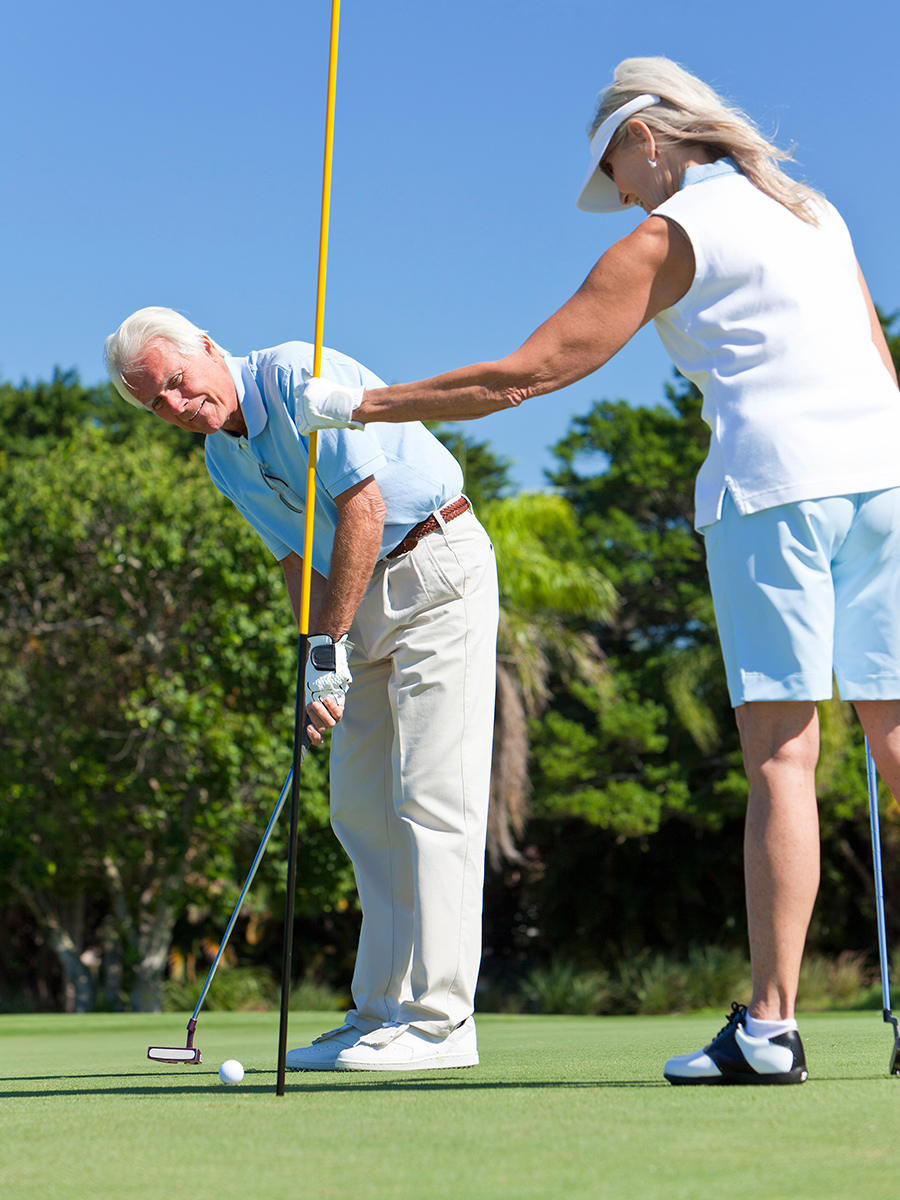 Visit the Club Ski 30 Facebook if you'd like to Communicate with members to buy or sell items, or post your pics of club activities and trips.